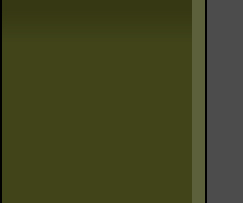 Stephen Perry's Home Pages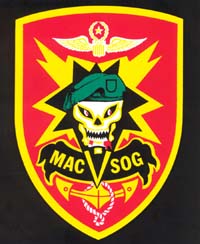 I am a veteran of MACV SOG and the author of
"Bright Light"
The book is a compilation of true stories of the fearless and heroic men of SOG. These are stories of once Top Secret combat missions behind enemy lines in Laos and North Viet Nam. Photos taken in the camp or in the surrounding villages and countryside can be seen on the Photo pages. If you have already read "Bright Light" you may enjoy seeing some of the faces and places you read about in the book.
Thanks for ordering my book and GOD Bless America!

Stephen Perry

Many of my personal photos were lost or destroyed by water over the years, these are the ones that survived, Some were given to me by others and their rights are reserved.